Indoor and Outdoor Available
Clovers Volleyball Club is a Queensland based competitive club with a focus on providing opportunities for both indoor and beach athletes.
Mens and Women's Volleyball for all ages! Beach and indoor courts and programs available. Facilities available around the Gold Coast.
Whether you are just starting out in the sport or are looking to seek further opportunities, we offer comprehensive training and competition in both indoor and beach volleyball.
Join Clovers Volleyball Club today!
INNOVATE | ELEVATE | ACTIVATE
Indoor Volleyball: Clovers offers a comprehensive women's indoor program conducted from Autumn to Spring. The club enters both junior and adult women's teams into the Premier Volleyball League facilitated throughout Brisbane.Clovers also has a strong focus on participation in international tournaments and tours to provide exposure and development for our athletes.
Beach Volleyball: Beach Volleyball is one of Australia's growing sports with regular competition in Southeast Queensland occurring from Spring to Autumn. Clover's athletes regularly compete in the Queensland Beach Volleyball Tour and a range of other local tournaments.Since the club's inception we have had several of our club athletes represent Queensland as part of the Australian Youth Beach Volleyball Championships.
Commitment To Athlete Development
In volleyball, sports performance is measured by a combination of skill, technique, physical fitness, and mental toughness. A successful volleyball player must have a good understanding of the sport's rules and strategies, as well as the ability to execute specific techniques such as serving, passing, setting, hitting, and blocking.
Physical fitness is also crucial for volleyball performance, as it requires a high level of endurance, power, and agility. Players must have a strong cardiovascular system, good jumping ability, and good coordination and balance. Mental toughness is also important in volleyball as it is a sport that requires quick thinking and decision making. It's crucial for players to be able to stay focused, stay calm under pressure and maintain a positive attitude throughout the game.
At Clovers, we are committed to providing holistic support to our athletes not only in terms of athletic development on court, but also in terms of developing the mental aspects of the game.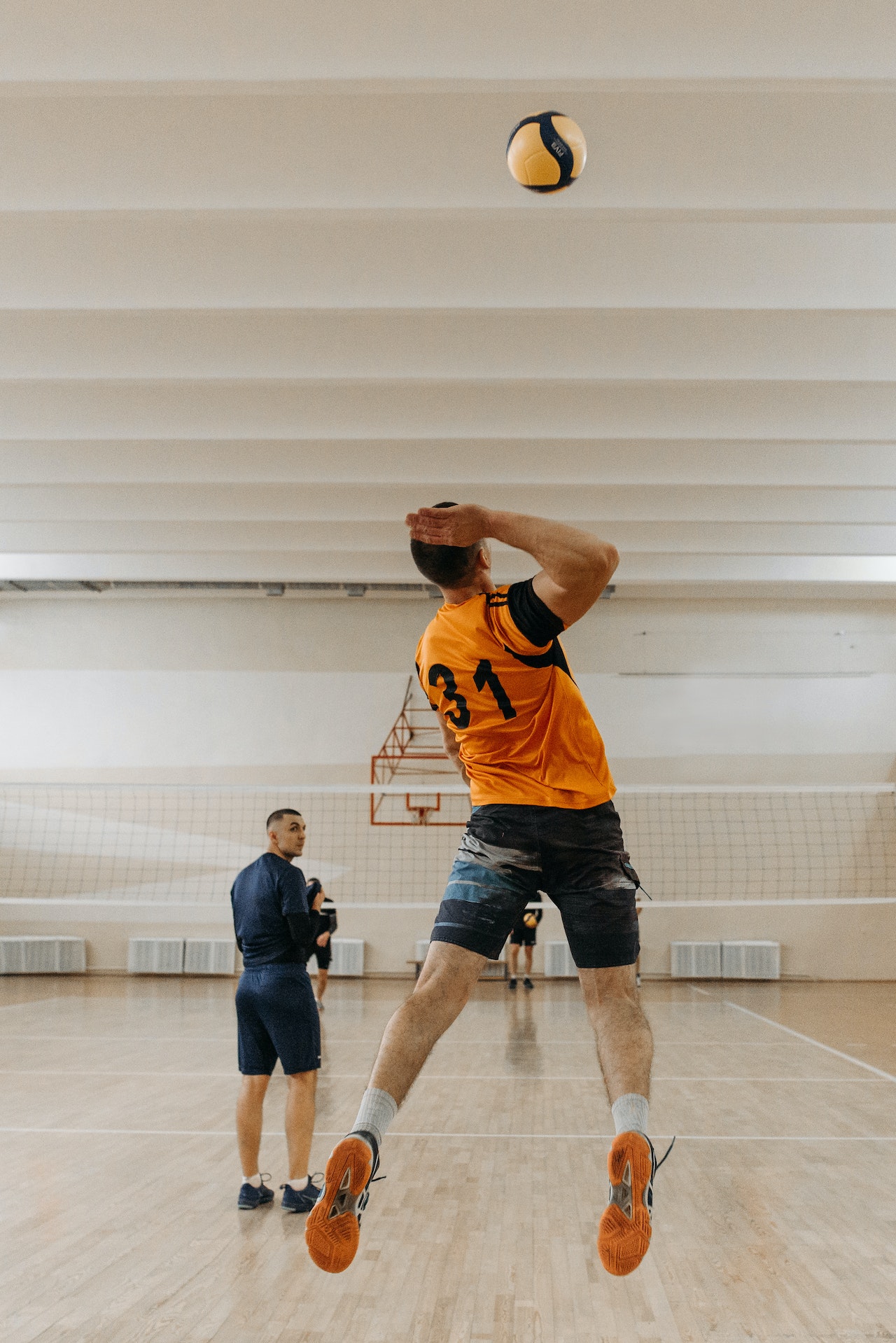 Looking to travel abroad to learn new skills?
Sports Integrity & Anti-Doping
Sports integrity and anti-doping in in our sport is important because it ensures that competitions are fair and that athletes are competing on a level playing field. It also helps to protect the health and well-being of athletes, by preventing them from using dangerous performance-enhancing drugs or illicit substances. Moreover, it helps to preserve the integrity and reputation of our sport by ensuring that athletes are competing fairly and that the results of competitions are not tainted by cheating.
Clovers strictly adheres to Sports Integrity Australia and our affiliate body Volleyball Queensland's guidelines and policies on the use of banned and illicit substances by athletes or club officials.
What's Happening around The Club?
Find out what's happening around the club!
Volleyball is a highly popular and dynamic sport that requires a combination of strength, power, speed, agility, and coordination. It is a sport played by two teams of six players each, who take turns trying to score points by passing a ball over a high net and trying to ground it on the opponent's side of the court. The objective of the game is to send the ball over the net and to ground it on the other team's court, and to prevent the same effort by the opponent. Each team is allowed three touches to return the ball across the net.
The Gold Coast is a popular destination for volleyball players, offering a variety of options for both recreational and competitive play. The Gold Coast is home to a number of volleyball clubs and organisations that cater to players of all ages and skill levels.